Welcome to the Cyber Growth Journey with us.
Cyber Alchemist partners with Owner led MSMEs, Professionals and Senior Corporate stakeholders to develop the Growth plan, strategy, marketing, and sales approaches they need to consistently grow their revenues and profits. Our "learn-do" "Do-it-For-You" and "Do-It-With-You" methods Are hands-on, practical, and powerful. Daily Firefighting, Business Operations, Sales, Marketing, Strategy. Doing all simultaneously (and doing it well) is a challenge for many business owners—and as a result, Business Stagnates. With over 30 years of experience, we know there's a better way to do business. Through our revolutionary program, designed exclusively for small business owners, you will be able to Organise Yourself and your Business, Expand your prospect base, Setup a Sales driven team, Implement an online Marketing program, Manage your KRA's and put the business on an Autopilot Mode.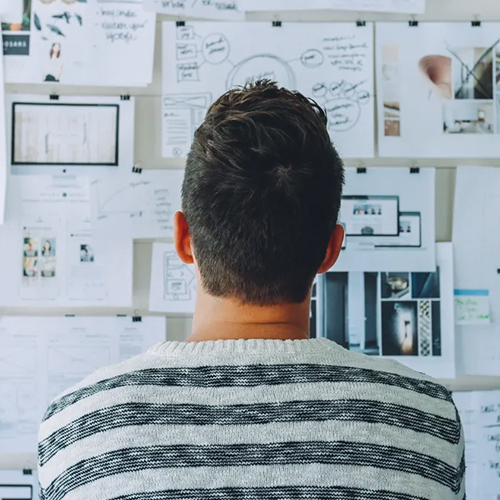 Past 6 months have given us an opportunity to do a Reboot and Rethink our Life Plans and Business. The biggest Change for…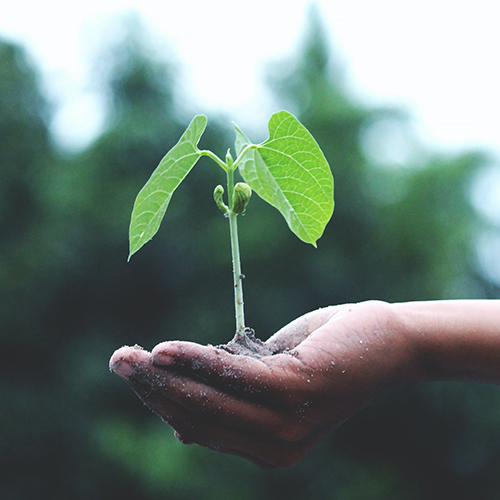 Increasing your Prospect base, Efficient and motivated Sales driven organization, Marketing function and tools for the cyber economy…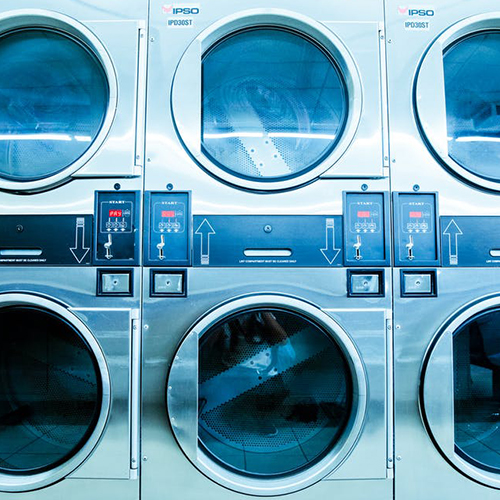 The only way to sustain the Growth path once the trajectory has been set is to seek Automation of all repetitive processes in the Business…
Deploy Free and Open Source Platforms
Grow your productivity 10x and increase your profits using Free and Open source tools as well as latest Generation platforms. Accept the Cyber Growth Challenge as part of our Knowledge Augmentation program and learn how to use these tools and deploy them with least cost options. As a Bonus we have included in the Cyber Growth Blue Print program the Swiss Knife training of all personal productivity tools.
Our Services
THE EXPERTISE YOU NEED At Cyber Alchemist, we work with Owner Led MSMEs, Professionals, Senior Corporate leaders who are in the fight of their lives to grow their businesses; who have passion and vision but need the time, mental space, and practical know-how to find new paths forward. We help you build Communities around your Businesses that are so essential for rapid growth, We help you in Doing an Offline to Online Pivot through a 360 degrees digital engagement. We offer One-to-One Master Guidance sessions followed by Quarterly Business Steering services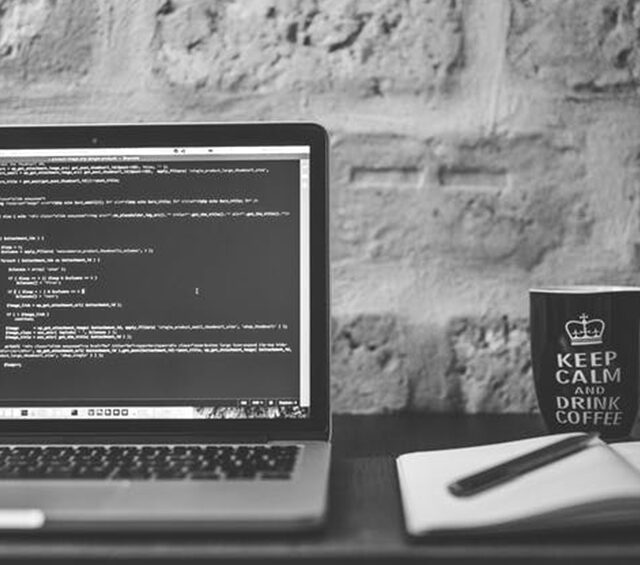 A large number of offline businesses are pivoting to online and with good reason. Cyber Alchemist offers advisory and implementation services…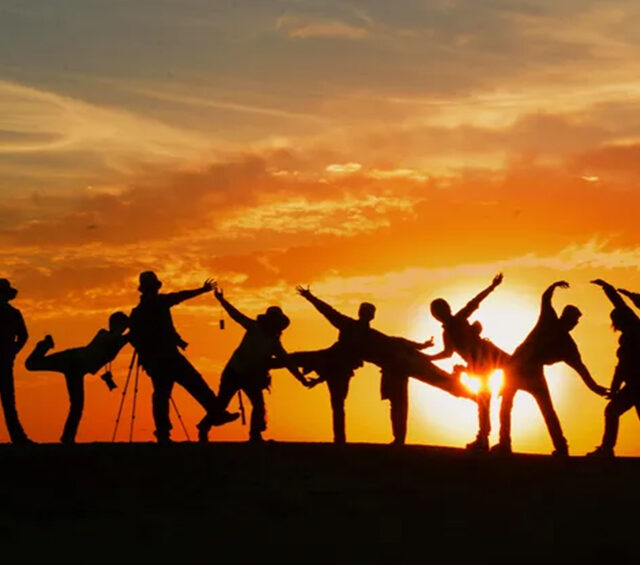 Your Business is built inside an ecosystem of Customers, Suppliers, Trade associations, Influencers. We build a Dedicated Social Network around this communities…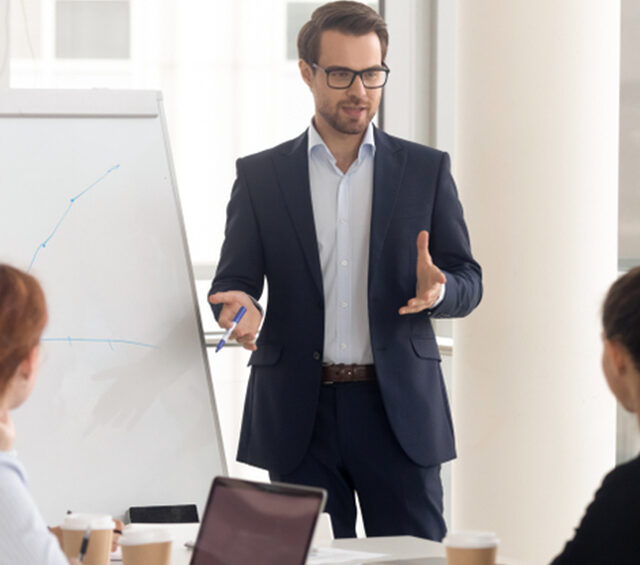 Cyber Alchemist can offer you periodic coaching sessions privately with our Founder. Cyber-Alchemist is also keep to have strategic partnerships with…
Resources Curated For You
We love to challenge the status quo. We believe that creative solutions can always be discovered. We help you see your company differently so you can see new paths to growth. We believe in doing. We love taking big ideas and making them real, understandable, and practicable. We are not mountain-top gurus. We're in the trenches with you. We are always striving to be better. We believe in getting up off the floor when knocked down. We don't give up or take the easy way out. And we make sure you won't either.