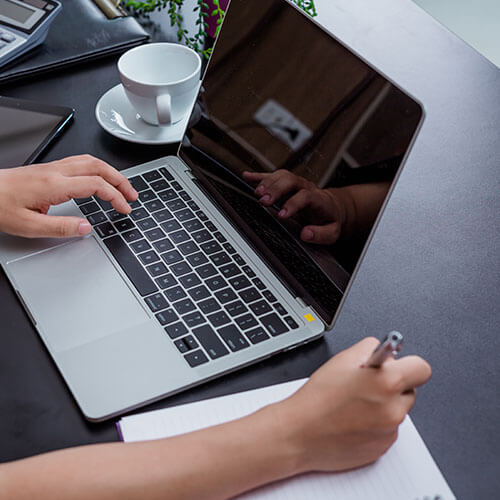 We have created byte sized courses to start the technology transformation process of your profession/business. The Cyber Growth Program is a unique combination of online content and live webinars...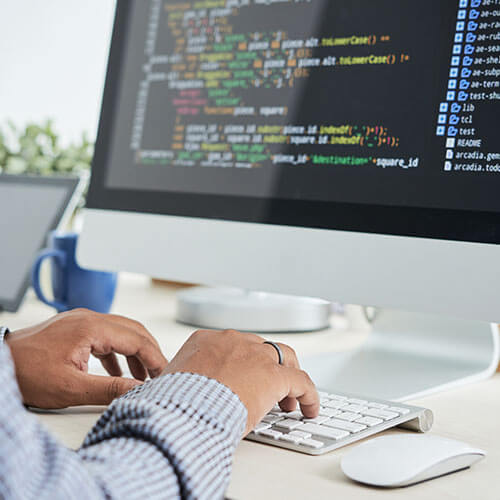 A large number of offline businesses are pivoting to online and with good reason. Cyber Alchemist offers advisory and implementation services for Businesses to do an Offline to Online Pivot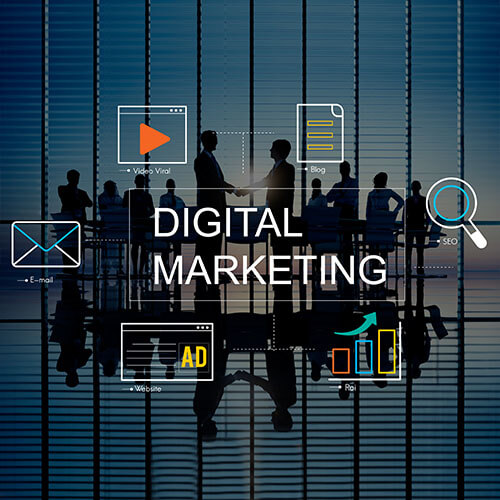 Businesses of all types and sizes will have to establish their Online Presence and expand the customer outreach and prospecting. Digital Marketing has become the cornerstone of Growth.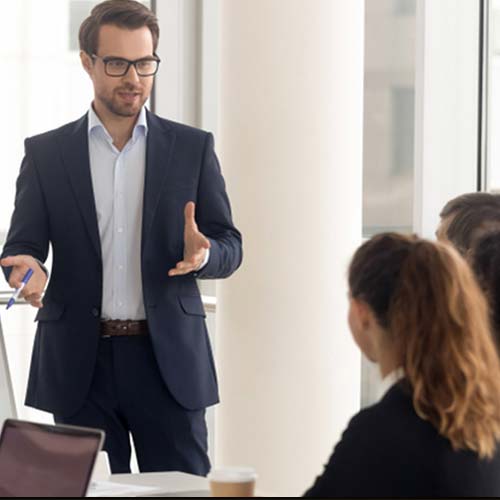 Cyber Alchemist can offer you periodic coaching sessions privately with our Founder. Cyber-Alchemist is also keep to have strategic partnerships with…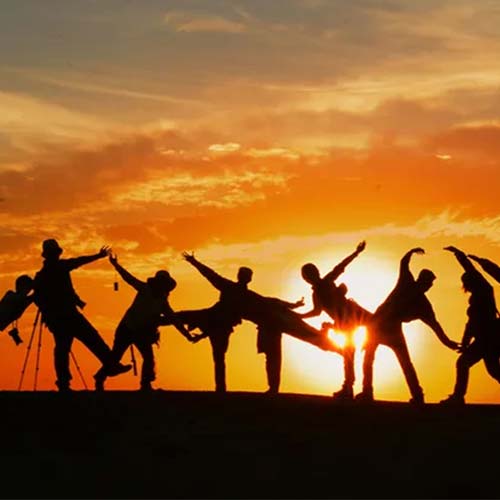 Your Business is built inside an ecosystem of Customers, Suppliers, Trade associations, Influencers. We build a Dedicated Social Network …